What We Do
Help youngsters develop better social skills through partner dance
Partner dancing teaches wonderful social interaction, grace and confidence - all things that help our youth succeed in today's world.

We are here to provide quality dance education in a fun-loving and confidence building environment.

Our highly qualified staff is ready for you to become a part of our dance community.
Dancing improves balance and motor skills, provides a gateway for social interaction.

Improving self-esteem has positive effects beyond the dance floor.

Join a community of dancers from all parts of our area.

We work to ensure that our classes are enjoyable for everyone.
Carolina Youth Dance Academy (CYDA) is a 501 (c)(3) charitable non-profit organization.

Our mission is to offer professional dance training in several genres of dance to the young as a way to unite people across racial, ethnic, and social barriers. Our hope is to increase awareness, respect, friendship, and community-wide social change.
---
Announcing weekly classes offered on Zoom
Find out more >>
---
OUR STAFF
Our Artistic Directors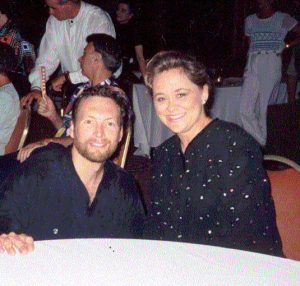 DEBBIE RAMSEY
Founder and Artist Director
Hall of Fame Dancer, Choreographer, Teacher, Competition Judge with more than 40 years of dance experience.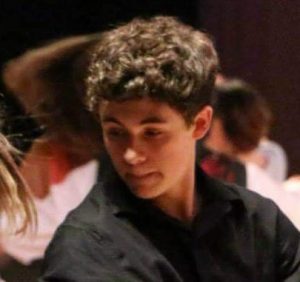 RYAN BOZ
Artistic Director
3 Time U.S. Open Swing Dance Champion, Choreographer, Teacher, Natl. Shag Dance Team Member past).